Losing weight isn't instant, but follow these steps and you'll get fitter and lose weight faster than you thought possible
If you're trying to lose weight fast. It can be easy to get caught up with fad diet or other 'quick fixes. That promise a flat stomach in days. That's especially true in summer when people are selling ways to get a beach body but sorry… work on that should have started in winter and now it's August. Don't worry about it though, there are ways to lose weight that are tried and trusted. Not easy and quick weight loss maybe, but doable.
If you're serious about losing weight, you've come to the right place. We won't promise you'll get a six pack in as many hours, but we can guarantee expert advice and key tips for losing weight quickly, but in a healthy and sustainable way. We've also got the lowdown on the best exercise for losing weight fast, and all the gear you'll need to get started.
Best running shoes
The best Zwift setup for every budget
The best workouts for absolute beginners
IS THERE A "BEST" WAY TO LOSE WEIGHT FAST?
The best way for you to lose weight fast will depend on your starting point, your end goal, and your lifestyle. In this article we lay out ten strategies that are applicable to everyone, whether you're a fitness novice looking to shed several stone, or you simply require motivation to keep going.
Generally speaking the best way to lose weight quickly, and maintain that weight loss, is to follow a steady, manageable plan. Don't try to take on more than you can reasonably fit into one day, unless you're willing to make the sacrifice. Most likely sleep or your social life.
The NHS recommends that you aim to lose no more than 2 lbs (1kg) per week; anymore than that and you risk burning out and giving up. With that in mind, here are ten strategies to get you losing weight quickly.
• Best abs workouts for (mainly) women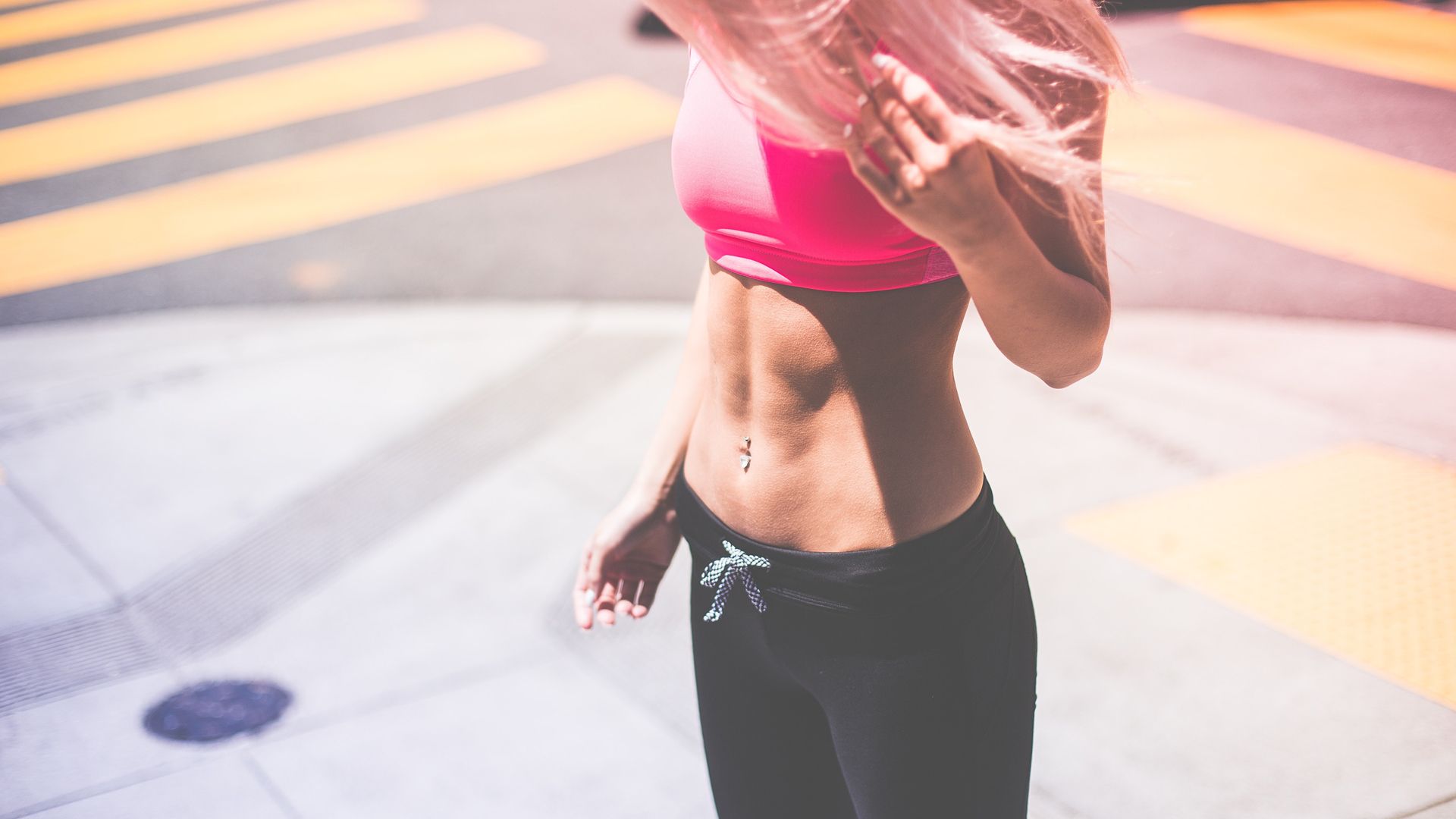 1. ACHIEVE A CONSISTENT CALORIE DEFICIT
The short answer to the question of how to lose weight fast is to achieve a consistent calorie deficit. That is, burn more calories than you consume.
If you eat 2,500 calories a day – the recommended daily amount for a man, although of course this can vary wildly depending on your height, weight and frame – and burn 3,000, you are in a calorie deficit.
If, however, you burn 3,000 but have consumed 3,500, you're not in a calorie deficit, even though you've almost certainly been working out a lot have burned that much energy.
What you need to do is ensure you're eating the right food and doing the right exercise so that you're sufficiently full and satisfied even when consuming fewer calories than you burn. Here's how…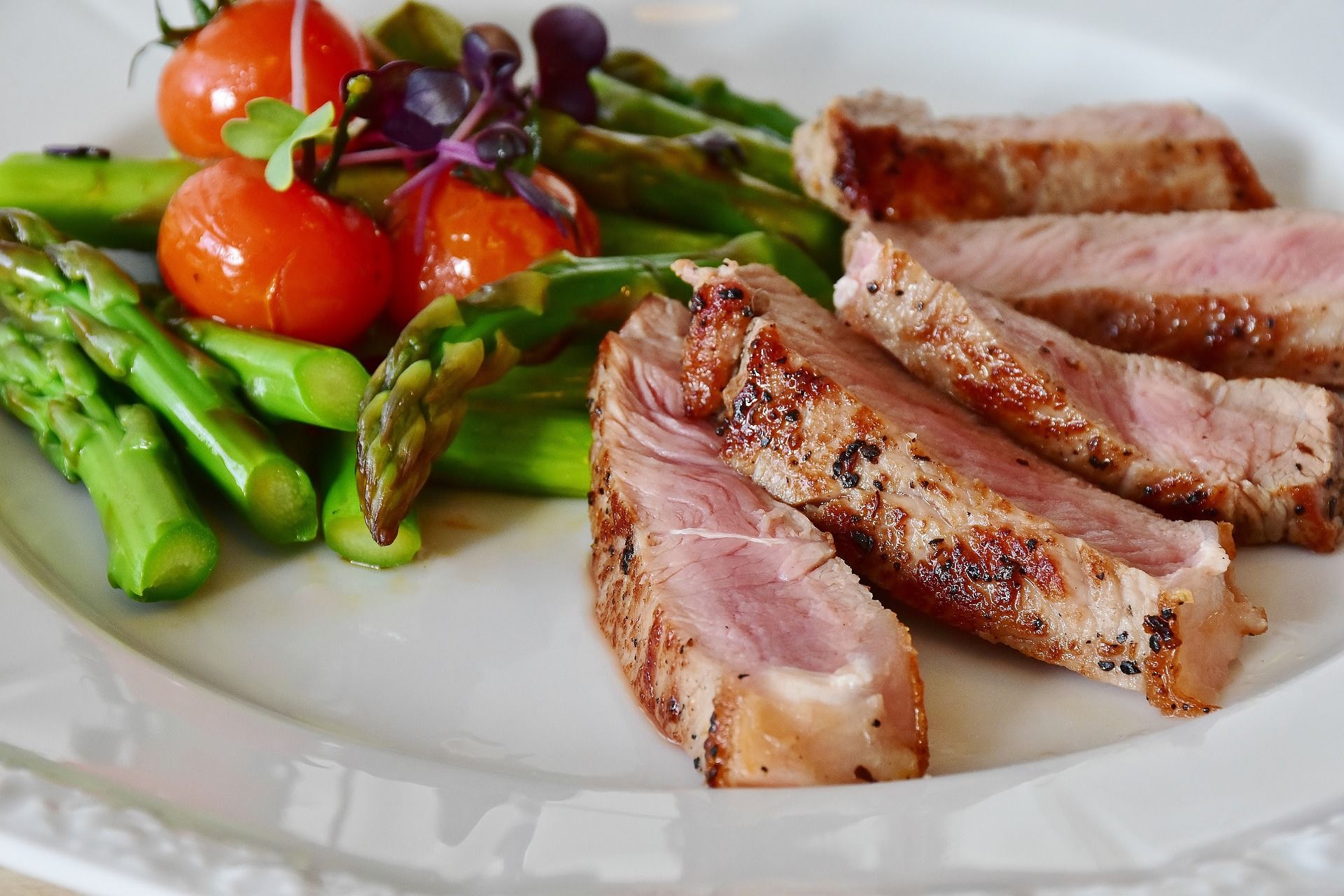 2. DECREASE CALORIE INPUT THROUGH DIET CHANGES
As we alluded to above, a common pitfall that many people experience when trying to lose weight is that as they start exercising more, they feel like they need to eat more to keep their energy levels up and consequently fail to see results. Instead, we recommend adapting your diet to get the most out of your calories.
All foods have different energy densities. Foods like fruits, vegetables and whole grains have low energy density, which means you will get fuller faster when eating these than you would high energy density foods.
Nutritionist Jenna Hope explains: "Proteins and healthy fats promote more stable blood glucose levels, keeping you fuller across a time period and less likely to crave sugar or over eat," and so these are the kinds of foods you should get the majority of your calories from.
Consuming the same amount of calories as you are now (or fewer if possible), but getting more nutritional value from them will help you feel fuller for longer and lose weight more quickly as a result.